What do you think of when you think of Switzerland? Is it the dramatic landscapes and quaint country settings? Or is it the unique French, German and Italian cultural influences? Maybe it's the historic castles and heritage?
Saint Gothard Pass, Switzerland: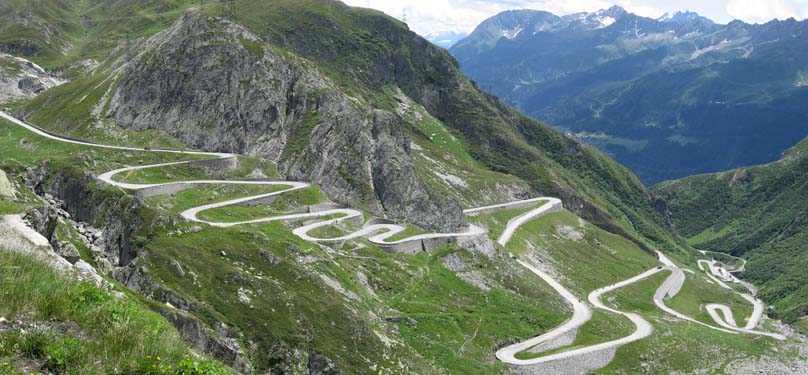 Grimsel Pass Descent, Switzerland: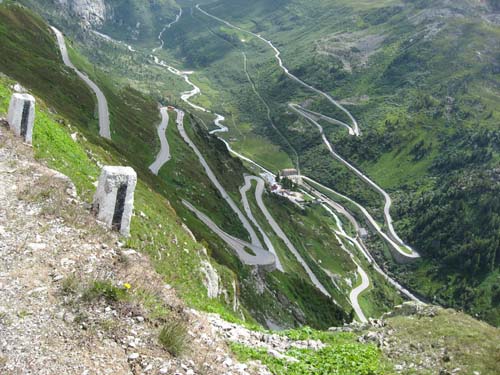 The View Every Day: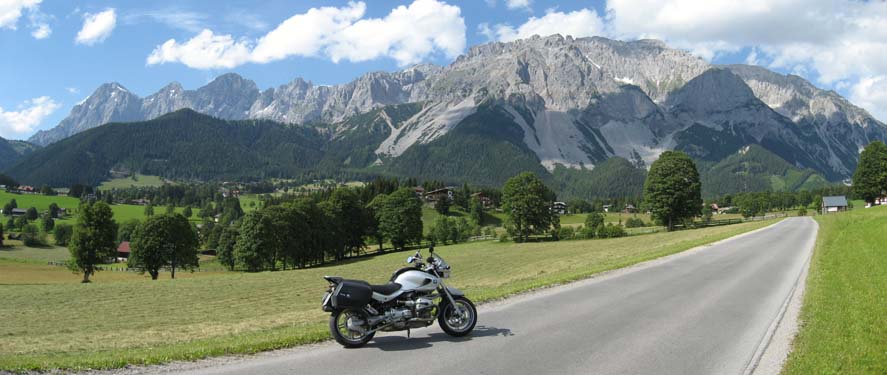 Whatever it is, Switzerland has something special for you. Whether your idea of the perfect vacation is hiking in a world of breathtaking vistas or pampering yourself in the lap of luxury.
Switzerland - Food and Cuisine At The Highest Level
When you think of

Switzerland food, perhaps, Swiss cheese or chocolate immediately comes to mind. While the Swiss are certainly known for these two foods, they also have much more to offer.
Various types of breads are served with nearly every meal, often accompanied with cheeses. Important vegetables such as spinach, beans, cauliflower, carrots, and Potatoes and various types of meat are served as well. Some of the locally grown fruits include apples, pears, grapes, and many varieties of berries.
Swiss cooking is firmly rooted in dairy products – cheese, milk, cream, butter and/or yoghurt find their way into most dishes. It's far from impossible to find good-quality, interesting and varied vegetarian options, and all but a handful of places offer vegetarian set menus alongside the standard meaty ones, but veggies should be aware that most restaurants default onto meat-based dishes: innocent-looking tomato soup may have bits of bacon added, and fresh salads may come layered with ham or salami. Switzerland must be the only place in the world where you can order a Fitness Teller ("healthy meal") and be presented with a thick slab of veal in a cream sauce. Vegans will no doubt come prepared to cook their own food at least some of the time but, with careful choices, you should be able to pick your way through a menu with the help of accommodating restaurant staff. Alternative-style co-operative-run diners, many in squats in the major cities, offer budget vegetarian and vegan meals as standard.